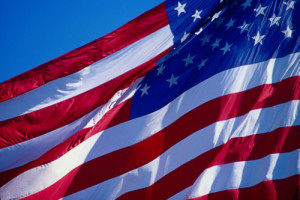 Welcome to Big Pines RV Park
U.S. Veteran Owned and Operated Since 2003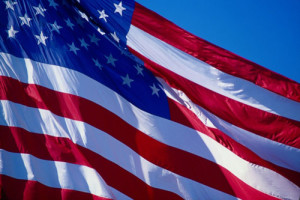 Take an Aerial Video Tour of Big Pines RV Park

Majestic forests, crystal-blue lakes, and steady sunshine are just a part of what makes Big Pines RV Park so very special. Join us at our RV park in Crescent, Oregon for camping at its finest. Our local area has plenty of room for outdoor play with activities like fishing, boating, swimming, hiking, mountain biking, skiing, and other winter sports. We accommodate RV's up to 100 feet. Come see what Central Oregon camping is all about!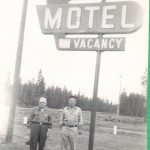 History of Big Pines. The park began in 1946 as Jorstad's Modern Cabins Motel offering 8 motel rooms with indoor plumbing for the weary traveler along Highway 97. In the 1950s the Koons' family changed the name to Big Pines Motel, and 65 years later it is still Big Pines.
Plan your visit today. Big Pines RV Park is conveniently set on Highway 97, just north of the junction with Oregon Highway 58 and 45 minutes south of Bend. The main attractions of our area are Crater Lake National Park, which is 45 miles to the south, and Newberry Volcanic National Monument, which is 35 miles to the north.
But we are always asked what else is there to do in Crescent? From here, it's easy to make day trips for fly fishing on the Deschutes River or Fall River, riding your ATV or dirt bike in the Gilchrist State Forest or on the new Three Trails System, kayaking at Waldo Lake, or mountain biking through the Deschutes National Forest. With four shining natural lakes nearby, you'll find plenty of room for fishing, water sports, bird watching, and scenic hikes.  And if you have extra time, another great place to visit is the High Desert Museum just south of Bend. And of course you can always simply lounge in your spacious site here in the park and get a little rest.
Good Sam's has consistently rated Big Pines RV Park in the top 10 of all Central Oregon RV Parks and you'll see why when you relax in your spacious campsite. We have superb facilities, including full hook-ups with up to 50 amps, free Cable TV and free Wi-Fi access connected to a powerful 5m connection. Our RV park is open year round, so you can come camping with us during any season of the year.
Cell Phone Service is very important to you, and we know Big Pines has strong Verizon™ and AT&T™ signals, which means most Net10™, StraightTalk™, and TracPhones™ have great signals as well. Sprint™ and T-Mobile™ are unavailable. We will check with our guests and update other plans as the information becomes available. If your phone plan does not work here, we have our guest phone featuring free long distance calls within the U.S. and Canada available 24hr a day for your convenience.
Big Pines RV Park is a member of the Ride Oregon Ride Bike Friendly Business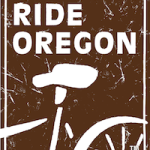 program. We are committed to welcoming cyclists offering amenities riders may need as they visit Oregon and have officially been recognized by Travel Oregon.